Steven Fuller
Host/Founder - THG TV | Media
Lifelong outdoorsman Steven Fuller is dedicated to sharing his love and knowledge of the outdoors with the world. As founder and host of the online video series, The Huntin Grounds, Steve and his crew go into the outdoors to educate their audience on how to cost-effectively manage their property for wildlife and encourage new hunters to get outdoors.
Residence:  Washburn, MO
Riding On: Terra Trac M/T
What does it mean to be a part of the Hercules Tires Family? Representing a company that has good values and really cares for each customer.
What motivates you to be strong? I want to be successful and make my family proud and represent Christ in all I do.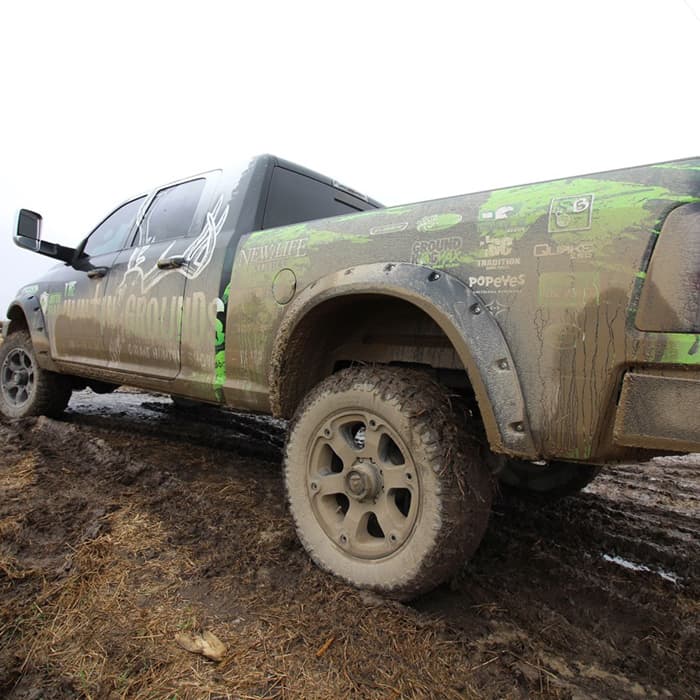 CONNECT WITH STEVEN FULLER
Website:  www.THG-TV.com
Facebook: @TheHuntinGrounds
Twitter: @THGtv
Instagram: @THGtv
YouTube: Huntin Grounds