Josh Bertrand
Pro Angler | Fishing
Born on the East Coast, Josh Bertrand moved across the country with his family over 20 years ago. After falling in love with the west, he stayed put and decided to make a living doing what he loved most, fishing. Competing in over 300 tournaments over the past 15 years, it's safe to say he has found his true calling. You will now find Josh competing on the Major League Fishing Trails among any other tournaments.
Residence:  Queen Creek, AZ
Riding On: Terra Trac AT X-Venture and H-901 ST
What does it mean to be a part of the Hercules Tires Family? It's an honor and privilege. The staff at Hercules makes such a great atmosphere. Knowing they have my back while I ride on the Hercules Tires gives me peace of mind while I drive around the country.
What motivates you to be strong? I am extremely competitive by nature and I've always been that way. I love the new challenges that tournament fishing presents every week. Now I compete hard for my wife and kids. Everything I do is for them.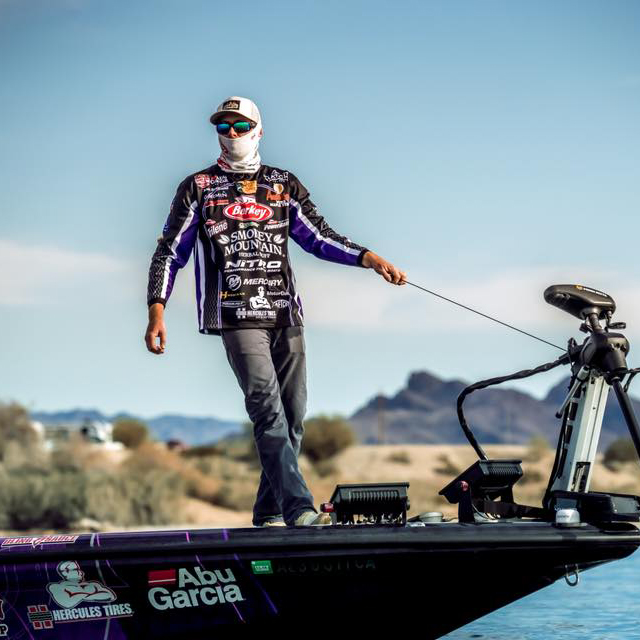 CONNECT WITH JOSH BERTRAND
Facebook: @JoshBertrandFishing
Instagram: @Josh_BertrandFishing