Jim Horne
Off-Road Racer | Motorsports
Jim's passion for off-roading began in the 70s, watching his dad and uncles race Jeeps. He took that passion and turned it into a career that has led to things he never thought possible as a kid. Beginning his early career in the Air Force, as a hydraulic specialist on C-5 aircraft, which helped fuel his love for travel, in addition to off-roading. After my stint in the Air Force, some years later, Jim and his wife moved to Moab, Utah and opened Outlaw Jeep Tours. In addition to guiding trails and gathering experience in off-roading, Jim have also competed in the World Extreme Rock Crawling Championship series, raced Dirt Riot, Ultra4 Western unlimited series (King of the Hammers), along with Best in the Desert and Score International Off-Road Racing (Baja 500). Jim's experience in the industry has led to work over the years with television channels such as Discovery, History Channel and TLC, as well as multiple episodes of Top Gear. As a major testing ground for vehicles and product, Moab naturally led Jim to associations with some of the top off-road companies in the business, including working with Jeep on some significant launches including the 2018 Jeep Wrangler and 2019 Jeep JT Gladiator. 
Residence:  Moab, UT
Riding On: Terra Trac M/T
What does it mean to be a part of the Hercules Tires Family? Success. I love being surrounded by likeminded people that expect the best out of themselves and everyone else around them and have the drive, goals and foresight to succeed now and the future.
What motivates you to be strong? Having a successful marriage and a beautiful family that I love.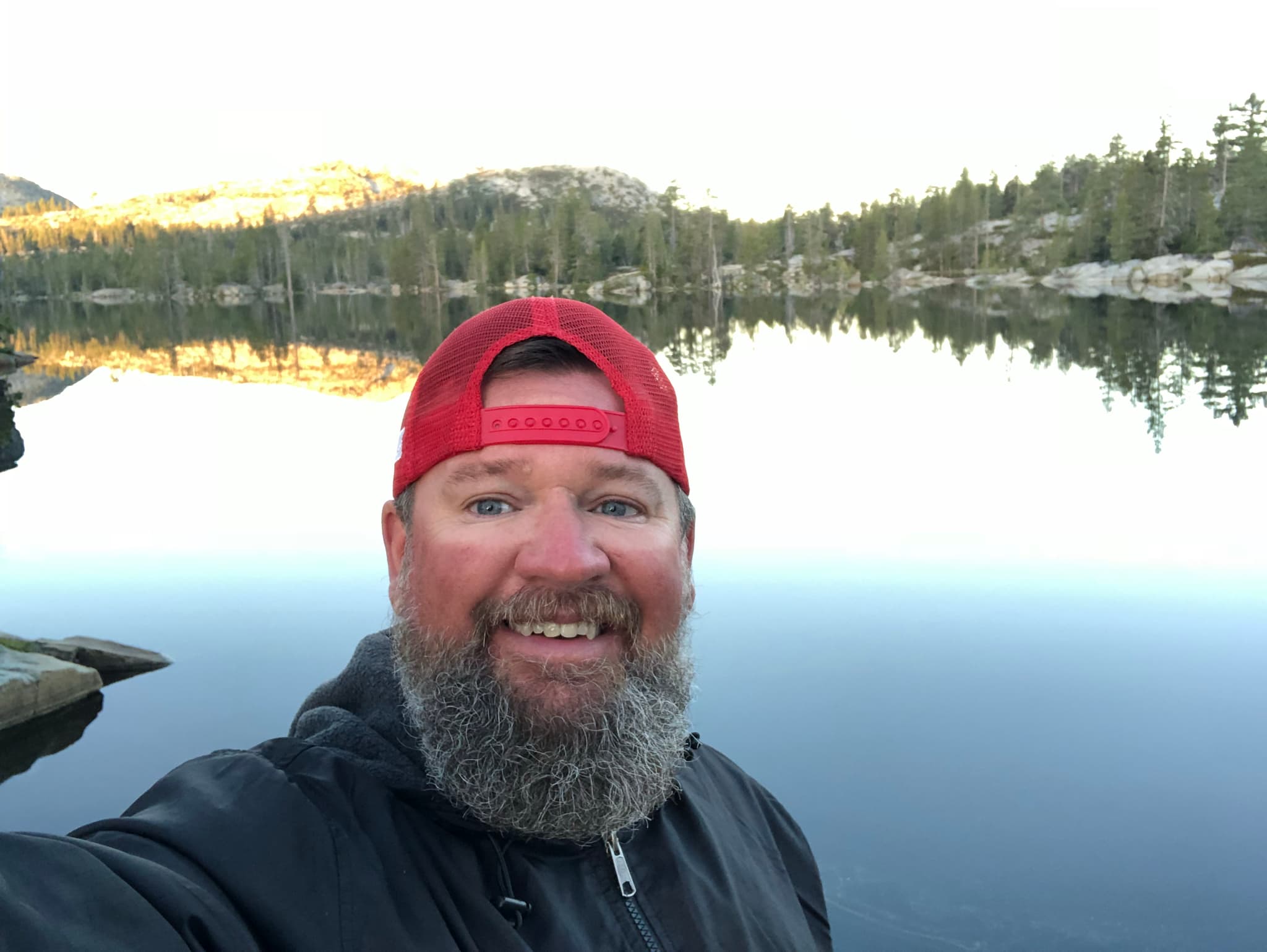 CONNECT WITH JIM HORNE
Website:  WWW.HIGHDESERT4WD
Facebook: @HIGHDESERT4WD